Leave something that will live on after you
Leave a gift in your will to charity
Everyone has causes that they care about; a charity involving children, youth, the elderly, animals, the environment, community services, wellbeing and/or health.
Have you ever thought how easy it is to leave something to your favourite charity in your will?
Gifts in wills are for every day people!
It's a common misconception that only wealthy people leave money to charity when they die. Gifts in wills, or bequests, are not just made by the rich and famous! The reality is that most bequests are made by ordinary, hardworking people who want to make a positive difference in their community and to other people's lives after they've gone.
Keep on supporting

The simple fact is that without the generosity of these normal, every day New Zealanders, many of the charities we care about and support wouldn't even exist.
Bequests form the financial basis of many major New Zealand charities and are absolutely essential for ensuring the good work they do continues into the future.
The good news is that including a charity in your will is just as easy as providing for your loved ones. And it can be as much, or as little, as you want.

Be the difference
Whoever you are, whatever your situation, you can help make a difference and help create a better world by including a gift to a charity in your will.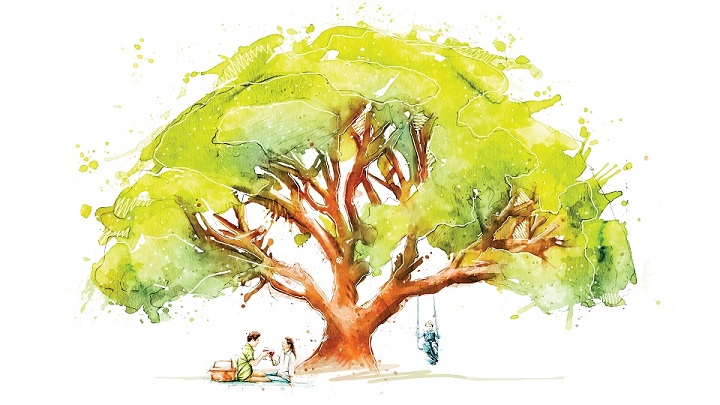 It's easy to leave a gift in your will, and a gift can be as big or as little as you wish, it just needs to be meaningful to you.
"Be the change you wish to see in the world" ~ Mahatma Ghandi