A volunteer experience leads to a bequest to the Cancer Society Wellington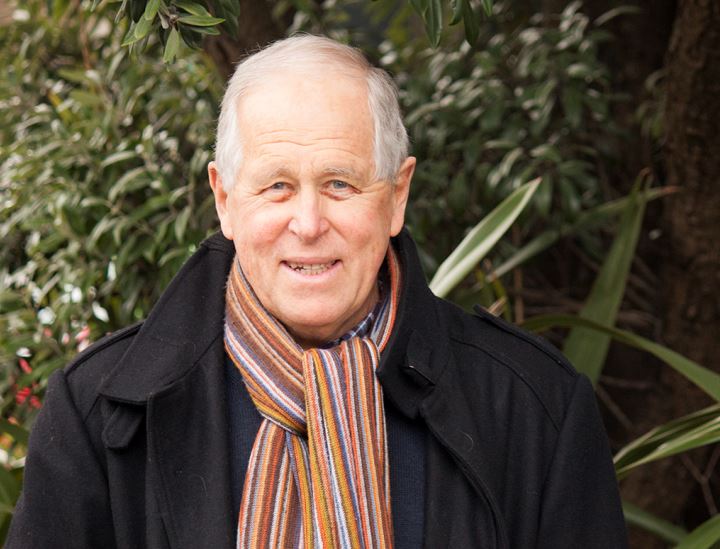 Some years ago Peter Zander's wife worked as a fundraiser for the Cancer Society. Through her involvement he became aware of the many valuable services provided by the Cancer Society.
In 2015 Peter had a reoccurrence of Metastatic Melanoma, after appearing to be clear for 5 years.
"After my diagnosis it was a confusing time for us, it was a shock and disappointment and we were unable to understand all the medical details. My wife suggested we had a talk with Julie Holt, the Cancer Nurse with the Wellington Division of the Cancer Society who was very sympathetic, caring and helpful and pointed us in the right direction and advised us on some appropriate people to talk to," said Peter.
"Subsequently I have appreciated some of the other services offered by the Cancer Society. Once I fully understood the significance of my diagnosis I thought it opportune to review my Will and Memorandum of Wishes and in doing so I recognised some organisations that had I been grateful to for their support over the last few years."
One of those has been the Cancer Society.
Through his wife's previous involvement Peter was aware that the Cancer Society was not funded by the Government and totally reliant on fundraising and donations. "Accordingly I thought it appropriate to make a bequest to them in my will to help them continue to provide support to others suffering from cancer."
Peter said, "I heartily commend this action to others!"
Have you considered leaving a gift in your Will to the Cancer Society Wellington?