A generous gift that will live on supporting people with cancer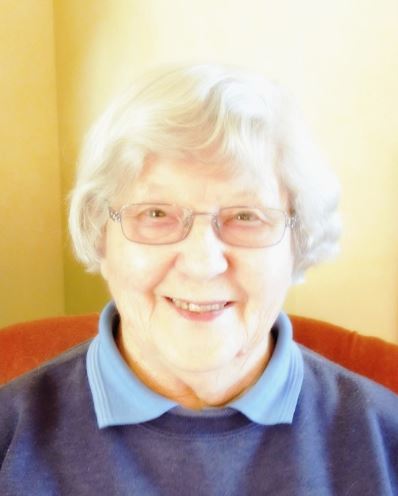 Elizabeth (Betty) Tuson, aged 89, has been donating to the Cancer Society for decades. In fact, 69 times over more than 20 years, to be exact. She has also left a bequest to the organisation in her will. Giving is something that comes naturally to Betty. She is also motivated by a sense of gratitude for her good health - she was in her 80s before she was hospitalised for the first time.
Betty's father's sister died of cancer in 1929 when she was just two years old and since then other family members have been affected by the disease too. Loyalty, perseverance and generosity underpin Betty's attitude to life. She has lived in New Plymouth all her life, having worked her way up through the ranks from junior to chief clerk at the New Plymouth High School Board, over a career spanning 43 years. Betty only recently retired from delivering Meals on Wheels after 30 years' service.
"I get pleasure out of supporting others who need help. Cancer is so prevalent nowadays and it feels good to assist where I can. The Cancer Society deserves recognition and kindness for all the worthwhile work it undertakes," says Betty.
Have you considered supporting the Cancer Society in your will?