Leaving the gift of nature for future generations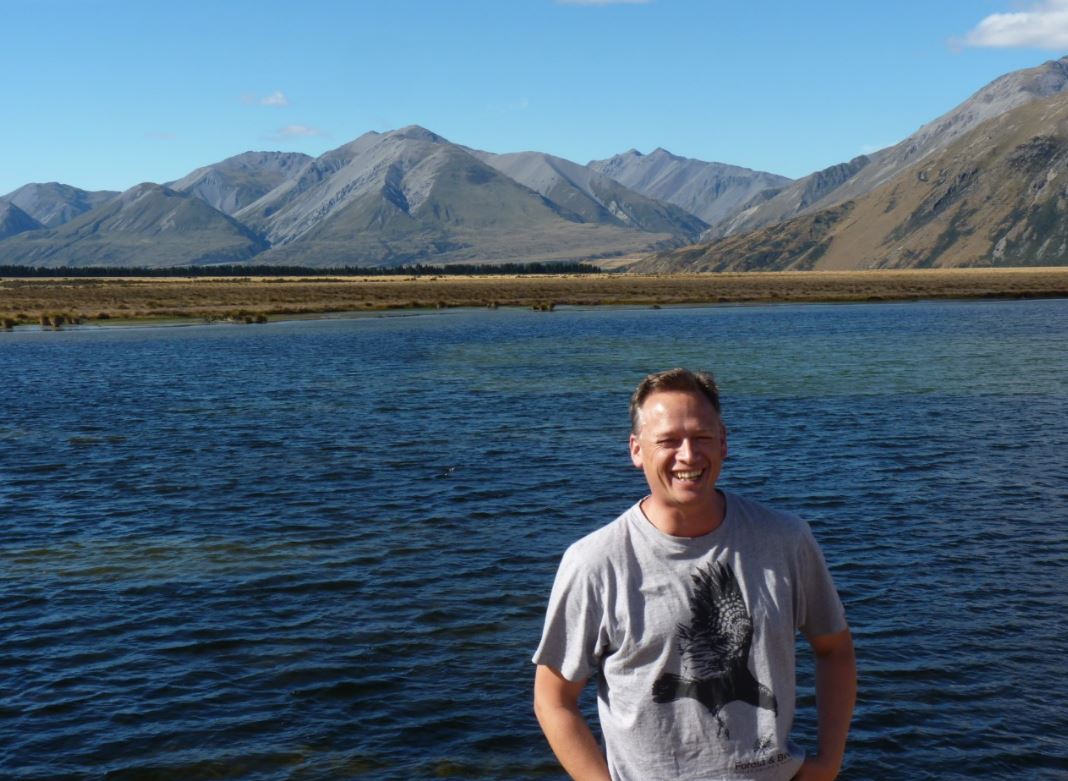 Hōne McGregor was Forest & Bird's Chief Executive for three years. Heading up the charity he saw, first-hand, the impact of bequests on the environment and was inspired by the supporters he met and their passion for nature in New Zealand.
It was this experience that led Hone to become a Life Member of Forest & Bird and decide to leave his own gift in his will.
"I worry about the state of our beautiful environment and what kind of legacy we are leaving for future generations. Forest & Bird are doing everything they can to ensure nature has the best possible chance of survival but I know it's not going to be a quick fix" says Hone.
Because of this Hone says, as well as providing for his family and friends, he intends to leave a gift in his will to help Forest & Bird continue to be a strong and independent voice for nature.
Knowing that people like Hōne have made these choices is important to Forest & Bird. Bequests Manager, Jess Winchester, says she appreciates the chance to say thank you and to show donors what an impact their gift may have, many years in the future.
"Including a charity is such a thoughtful and selfless gift. Donors may have spent their whole lives carefully saving and planning for the future. It is a privilege to be entrusted to use their gift wisely. And it's amazing to have the opportunity to thank them in person," says Jess.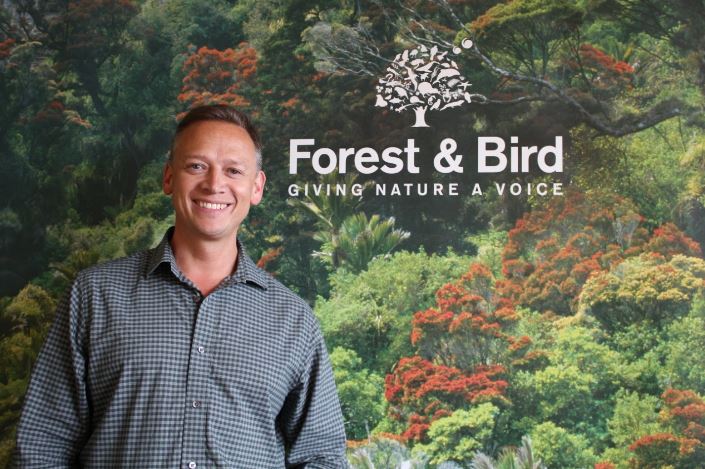 Hōne is one of many generous New Zealanders who have chosen to leave a gift that will benefit nature. One third of Forest & Bird's conservation and advocacy work is funded by people who care about the world they leave behind. Last year 37 incredible people, from all walks of life, donated more than $2million to fund conservation by leaving a gift to Forest & Bird in their will. Gifts ranged from a few hundred dollars to half a donor's estate.
Writing a will puts your affairs in order and ensures you provide for your loved ones but also think about how you want to be remembered.
Hōne is quick to say that he isn't planning on going anywhere soon.
"It gives me peace of mind to know I have a plan for the future and nature's future has been provided for - although I do hope my gift will not be received for some time to come!" he said.
Read another story about a bequest to Forest and Bird New Zealand in the Dominion Post article here.
Have you considered leaving a gift to Forest and Bird New Zealand in your will?