Include A Charity Week, encouraging caring Kiwis to leave a gift in their Will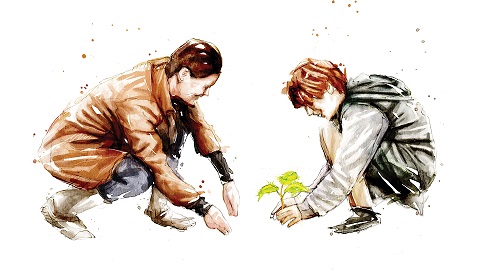 Isn't it the ultimate altruistic gift, a gift in your will?
Include A Charity Week, on from 5th-11th of September, encourages Kiwis to consider making that ultimate gift by including a charity in their will.
Perhaps you truly want to make a difference to society, care passionately about a cause or would like to be remembered for what mattered to you? Perhaps you feel you cannot give right now and you wish for your work and causes to live on after you have gone?
Whatever your motivation is, your gift will make real difference to the work your chosen charity is able to do, now and in the future. And it can be your choice to be acknowledged, or you can request confidentiality around any gift.
Go to the links below for more detail on how to choose a charity (or charities) of your choice and how to leave a gift.
It's easy to leave a gift in your will, and a gift can be as big or as little as you wish, it just needs to be meaningful to you.
"Be the change you wish to see in the world"
~ Mahatma Ghandi
How to leave a gift in your will
Read some real 'gifts in wills' stories