Find a charity to gift to.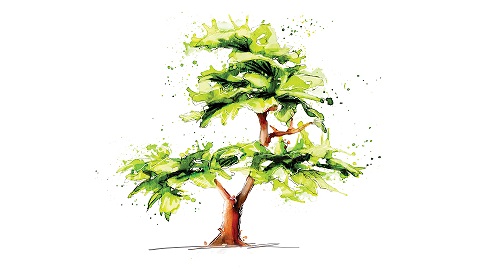 A bequest is a simple act anyone can do – to leave a gift in your will to a charity or cause that you care about.
Search for your favourite charity below and read about how you can leave a bequest to help them to continue to do their good work.